Onyx Moon Agency, LLC

"Non-bias Publicists & Agents working with and for you"

Copyright, all rights reserved.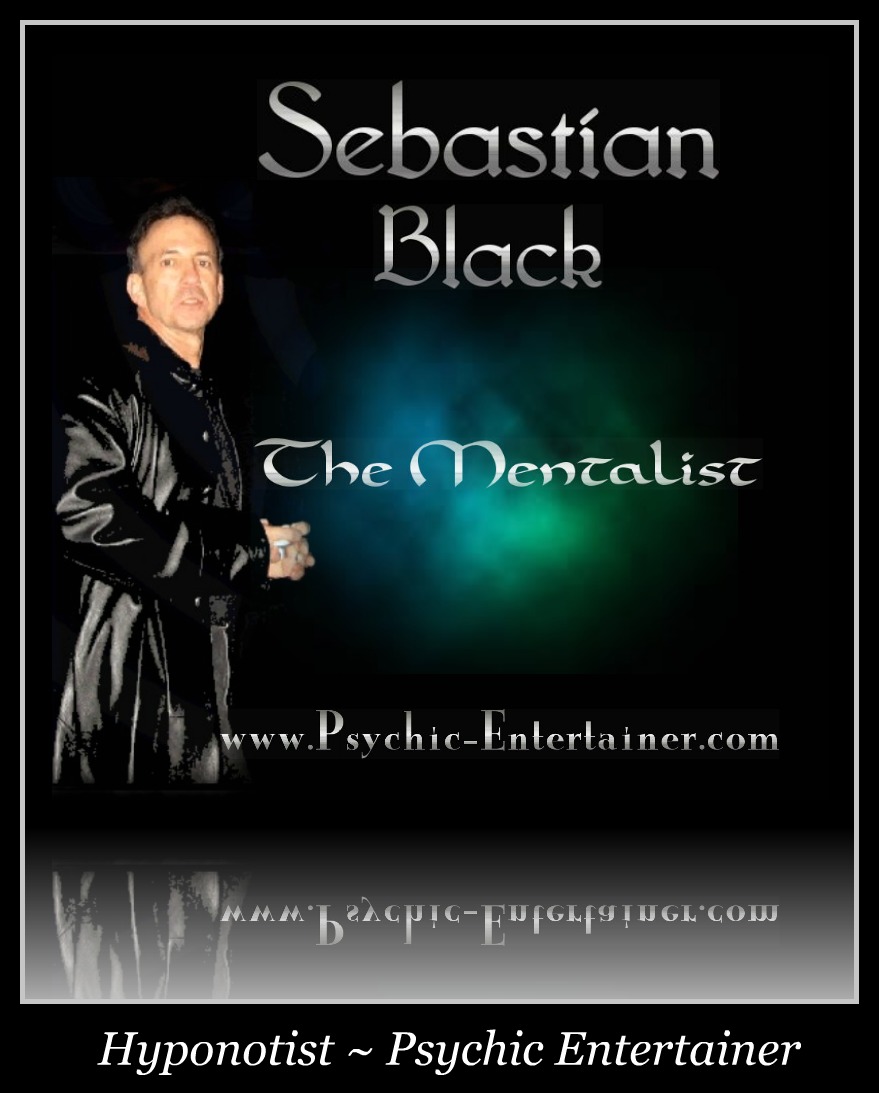 Sebastian Black "Hyponotist/Psychic Entertainer"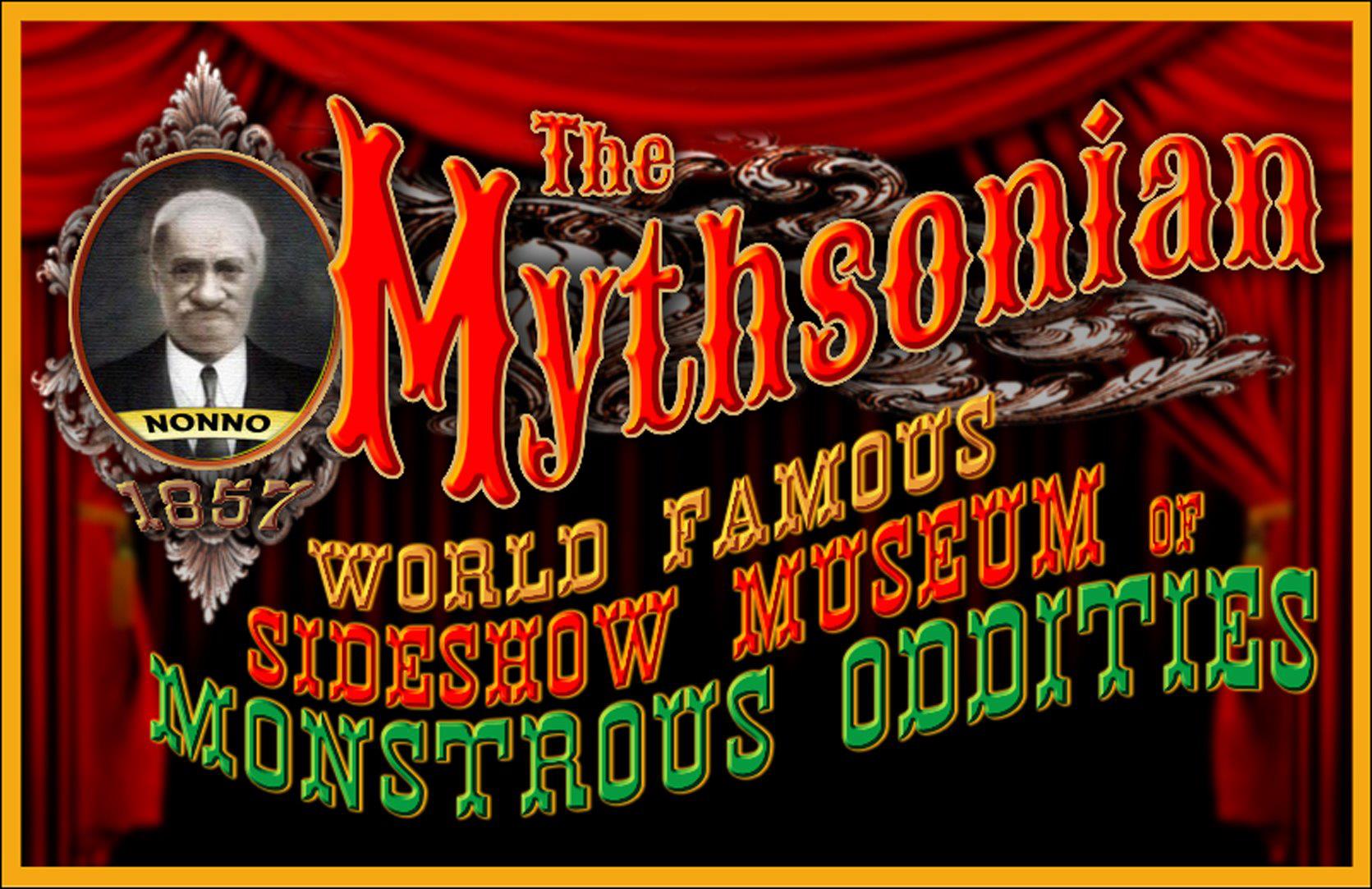 The Mythsonian - Traveling Sideshow Museum of Oddities"

"Love the odd, strange, creepy and Macbre"?

Then you need to have this traveling museum, great for every type of Convention or Venue! From "Horror, Steampunk, Paranormal, Private functions, Flea Markets , Comic Cons and more".

Check out more on "The Mythsonian Sideshow Traveling Museum" , a creepy and odd experience for your patrons !

CLICK BANNER FOR MORE INFO !